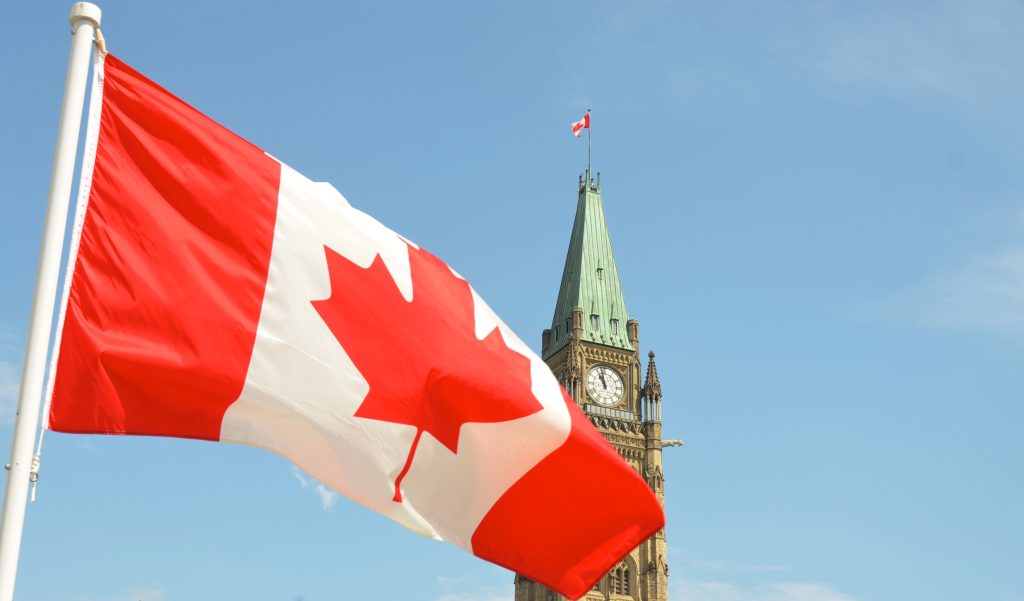 Budget 2023 out of touch with mental health crisis
Mar 29, 2023
Mar 28, 2023
The Canadian Mental Health Association (CMHA) is profoundly concerned that Budget 2023 did not include the promised Canada Mental Health Transfer.
Failing to establish the Transfer is an abdication of responsibility on a long-awaited policy and mandate priority. The Liberal's 2021 election platform, and subsequent mandate letters to the health ministers, committed to developing a new, permanently funded Canada Mental Health Transfer to provinces and territories to assist in expanding free, accessible mental health and substance use health services. The promise of federal funding starting in 2021 with an initial investment of $4.5 billion over 5 years never materialized.
Instead, Budget 2023 includes $2.5 billion annually over 10 years spread across for four healthcare spending priorities, including mental health care, through bilateral agreements with the provinces and territories.
While the new funding could mean more mental health care provided by doctors and hospitals, CMHA is concerned that it will not address the rising demand for community-based mental health and substance use health care. CMHA believes that the bilateral agreements are not the most effective way to comprehensively fund the mental healthcare system.
"We are deeply concerned that this budget does not include critically needed investments in services delivered by community providers," said CMHA National CEO, Margaret Eaton. "The budget is out of touch with the reality of Canadians' well-being and their ability to afford mental health services. I believe that the government has missed the mark, and that there will be deep human and economic costs to pay."
Recent research indicates Canadians' mental health is worsening due to rising cost of living. Canadians affected by inflation are experiencing: higher self-rated anxiety (33%) and depression (32%), higher rates of recent diagnosis of a mood disorder since the pandemic (14%), and higher suicidal ideation (31%). Not only that, inflation is forcing people to cut back on health-related expenses.
Canadians have limited access to free mental health and substance use health care. Only services delivered by physicians or in hospitals are covered by public health insurance plans. Services such as psychotherapy, counseling, social work case management, eating disorder treatments, and addiction recovery treatments, among others, are therefore paid for out of pocket. Every year, Canadians pay $1 billion for private counseling and psychotherapy. But what about those of us who can't afford it?
CMHA has long called on the federal government to make substantial, permanent investments in community-based mental health and substance use health care. For too long, the government has relied on charities and other non-profits to fill the gap by providing basic healthcare services. Rather than meeting their obligations to deliver free, public mental health care, governments are increasingly allowing for-profit private enterprises to provide these services.
With existing long waitlists and rising demand for care, CMHA is also looking ahead to the November launch of the nationwide 988: a number for mental health crisis and suicide prevention. The federal government is anticipating a four-to-six-fold increase in calls, and callers need to be referred to services in their own community 988 will have a direct impact on demand for mental health programs and services. Though Budget 2023 provides some funding to the Public Health Agency of Canada to support the implementation and operation of 988, no money was allocated to community-based organizations on the frontline of crisis response and suicide prevention service delivery.
It is more important than ever to adequately fund mental health, substance use health and addiction services. Budget 2023 fails to deliver adequate funding for community mental health leaving people who are in a mental health crisis with nowhere to go but emergency departments, placing a greater strain on hospital capacity and resourcing.
About the Canadian Mental Health Association
Founded in 1918, the Canadian Mental Health Association (CMHA) is the most established, most extensive community mental health organization in Canada. Through a presence in more than 330 communities across every province and the Yukon, CMHA employs 7,000 staff and engages 11,000 volunteers, to provide advocacy, programs and resources that help to prevent mental health problems and illnesses, support recovery and resilience, and enable all Canadians to flourish and thrive. For more information, please visit www.cmha.ca
For media inquiries:
Emma Higgins
National Communications Officer
Canadian Mental Health Association
ehiggins@cmha.ca