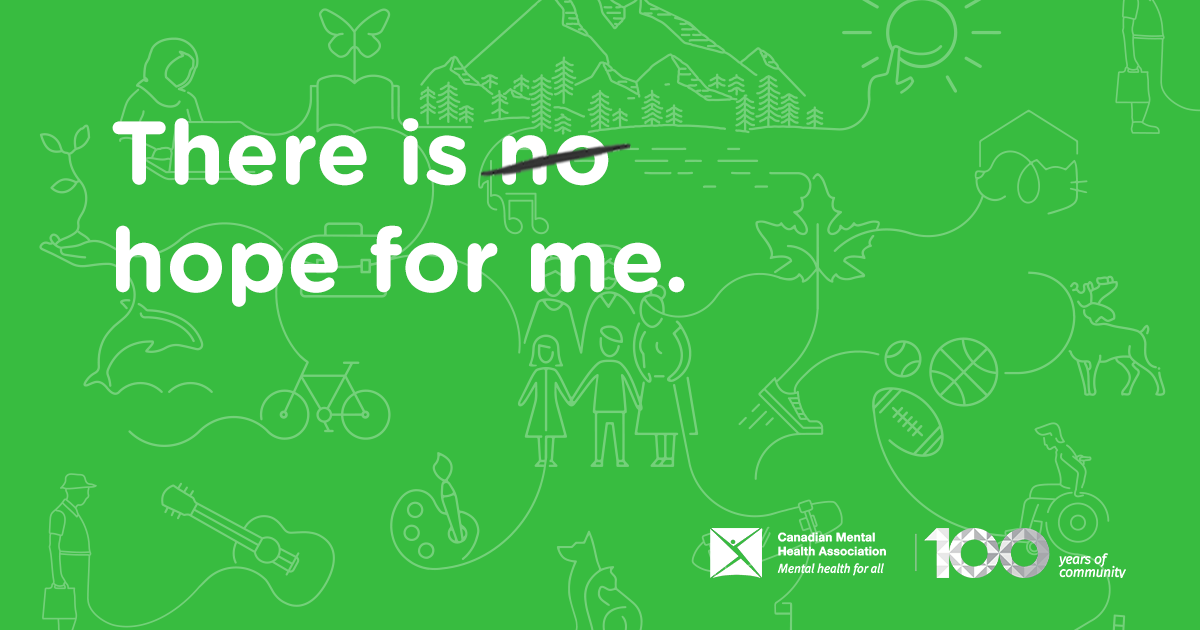 It's been a year like no other. The pandemic. The lockdown to deal with the pandemic. The crushing social injustice and inequities. The reeling economy. And then the second wave.
It's. a. lot.
Even before the pandemic, things were rough. More than 1.6 million people in Canada already had unmet mental health care needs. There were – there are – long waitlists, harried family doctors, and expensive private treatment. The mental health system is confusing at the best of times, and the gaps in care are widening. People were already falling through the cracks.
And then there was COVID.
You're not alone if it feels overwhelming.
That's why CMHA is here.
CMHA was born at the time of the flu pandemic, a century ago. We have been building to this moment for over 100 years.
CMHA works to keep people mentally healthy in the first place. We act before mental illness, so that it doesn't take hold.
Now more than ever, we all need somewhere to turn.
You can help.
COVID-19 has taken its toll on #MentalHealth. We need to step things up. If you can help step up with us, please donate today: www.cmha.ca/give #APlaceToTurn