Nurse Practitioner Program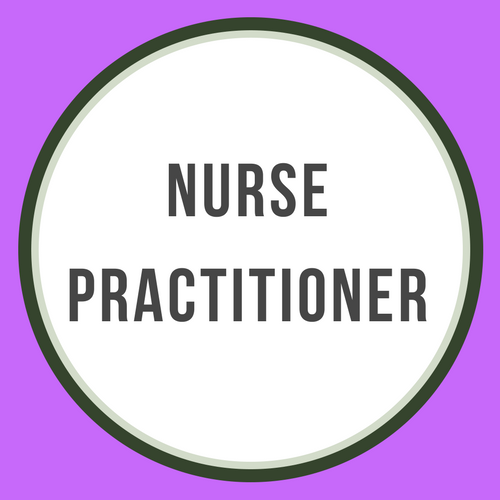 The Nurse Practitioner Program offers temporary medical support for individuals residing in Simcoe County 18 years of age and over who do NOT have a doctor (or General Practitioner). This program requires an intake process to be completed and is provided by appointment, not accessible on a walk-in basis.
Individuals may self-refer to the Nurse Practitioner Program if they are in need of assistance with non-narcotic medications, physical assessments (including physicals and pre-op assessments, referrals to specialists and other services), immunizations, health maintenance, disease prevention, recommendations and medical treatment.
How to access: (download referral form)
Please complete the four-page referral form and include the required documentation. Please fax to
(705) 725-0646.
A current health card is required to have an appointment scheduled.
Feel free to contact our office between business hours Mondays-Thursdays with any questions at 705-726-5033 ext. 201.
Additional Information
Please ensure you register with Health Care Connect (download here), in an effort to secure a permanent General Practitioner.
Please consider also trying "Register for a Doctor" (click here) as individuals have reported some success utilizing that to secure a permanent GP.
---
Gender Identity Support
The Gilbert Centre is a community-based, not-for-profit, charitable organization that has been providing programs and services in Simcoe Muskoka for over 25 years. We are proud to celebrate the lives of people living with and affected by HIV and the individuals and families from the lesbian, gay, bisexual, transgender, and queer (LGBTQ) communities. The Gilbert Centre, named after founder Ed Gilbert, not only reflects the change in HIV, but also embraces the expansion of programming to serve lesbian, gay, bisexual, and transgender individuals and families.
Rainbow Health Ontario creates opportunities for the healthcare system to better serve 2SLGBTQ communities. RHO offers training for healthcare providers across the province to feel more clinically and culturally competent in caring for their 2SLGBTQ service users. RHO also supports system change by producing evidence-based print and web resources, contributing a 2SLGBTQ health perspective to public policy processes, acting as a research catalyst and hosting Canada's largest 2SLGBTQ health conference.
Trans Lifeline is a grassroots hotline non-profit organization offering direct emotional and financial support to trans people in crisis – for the trans community, by the trans community. 1-877-330-6366