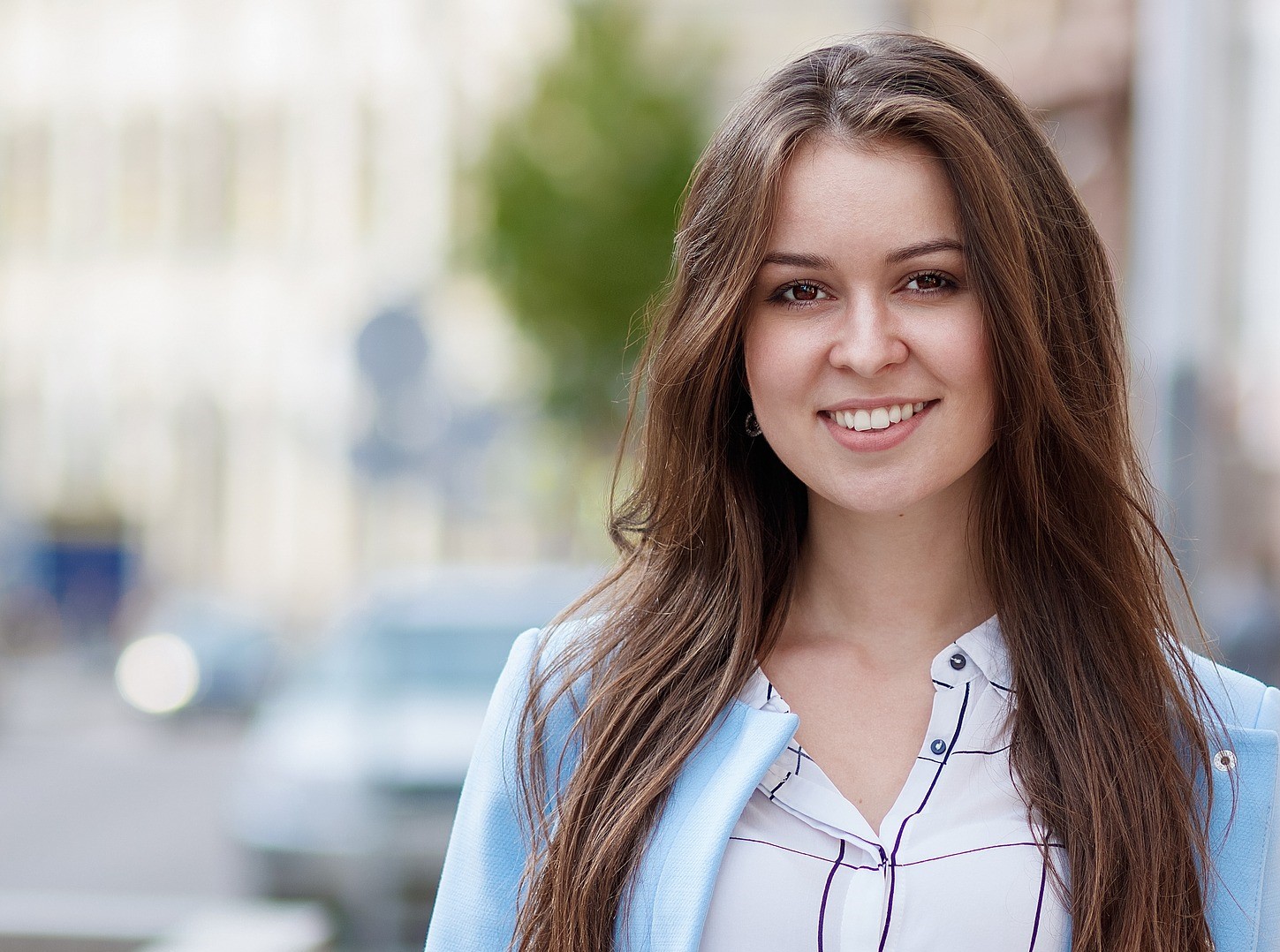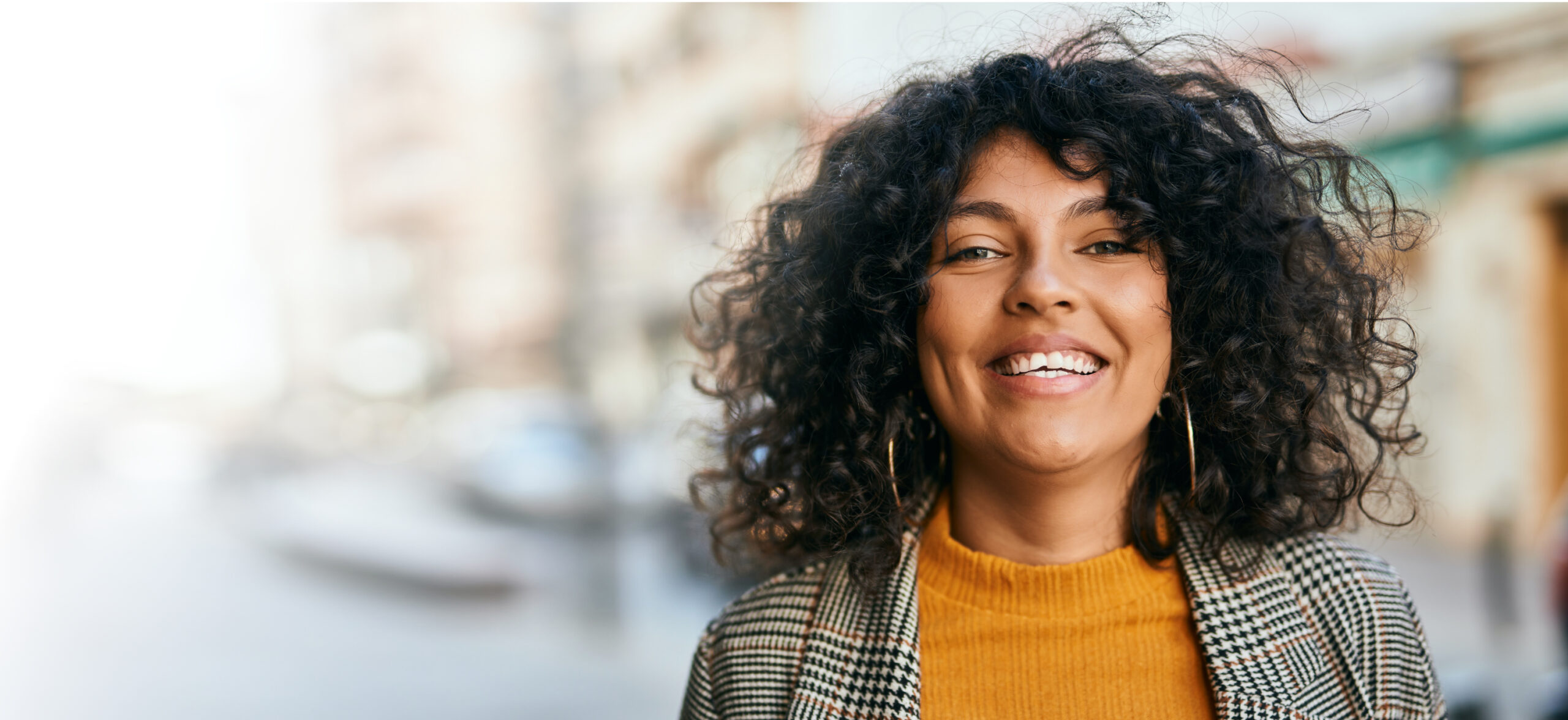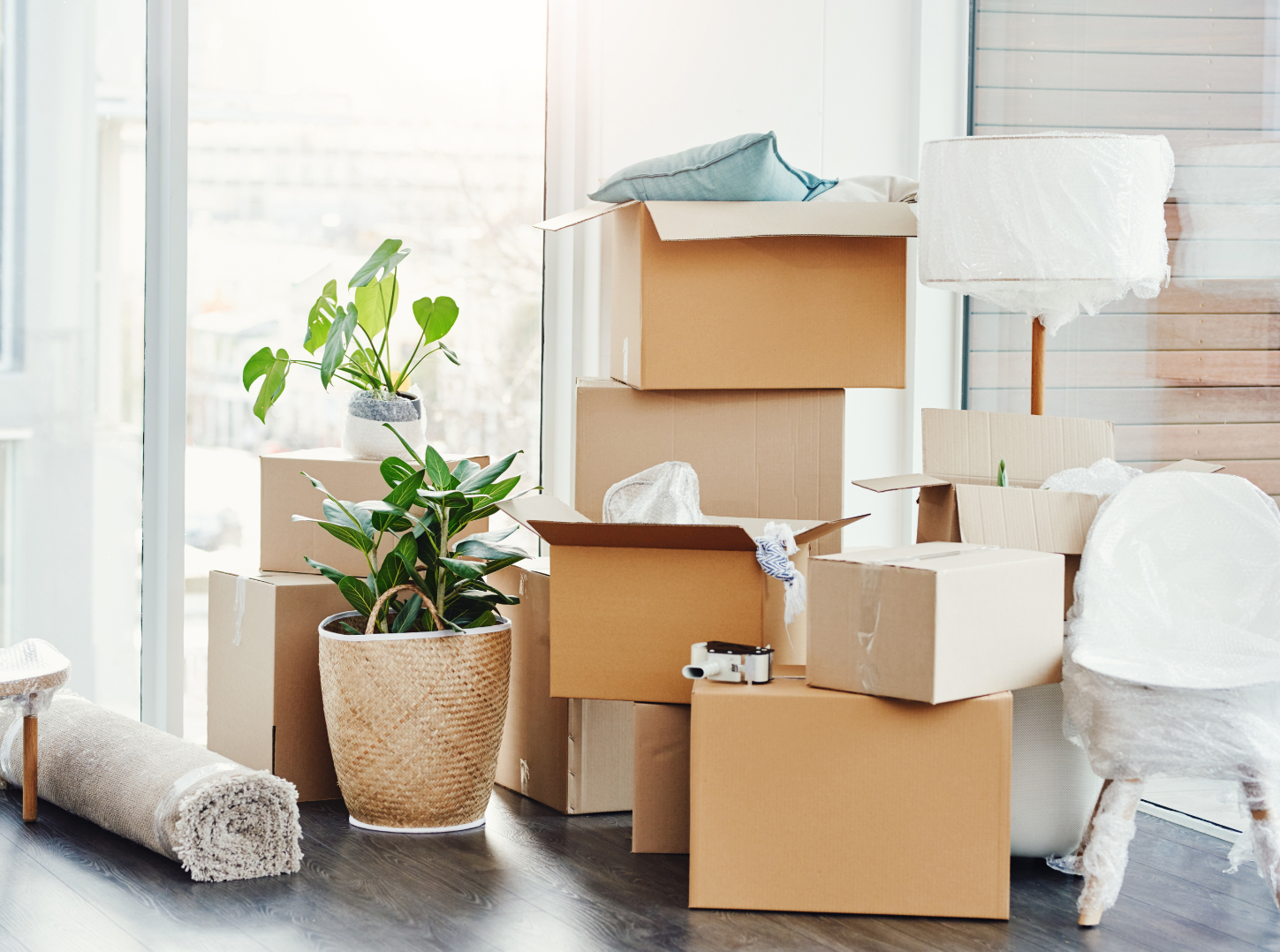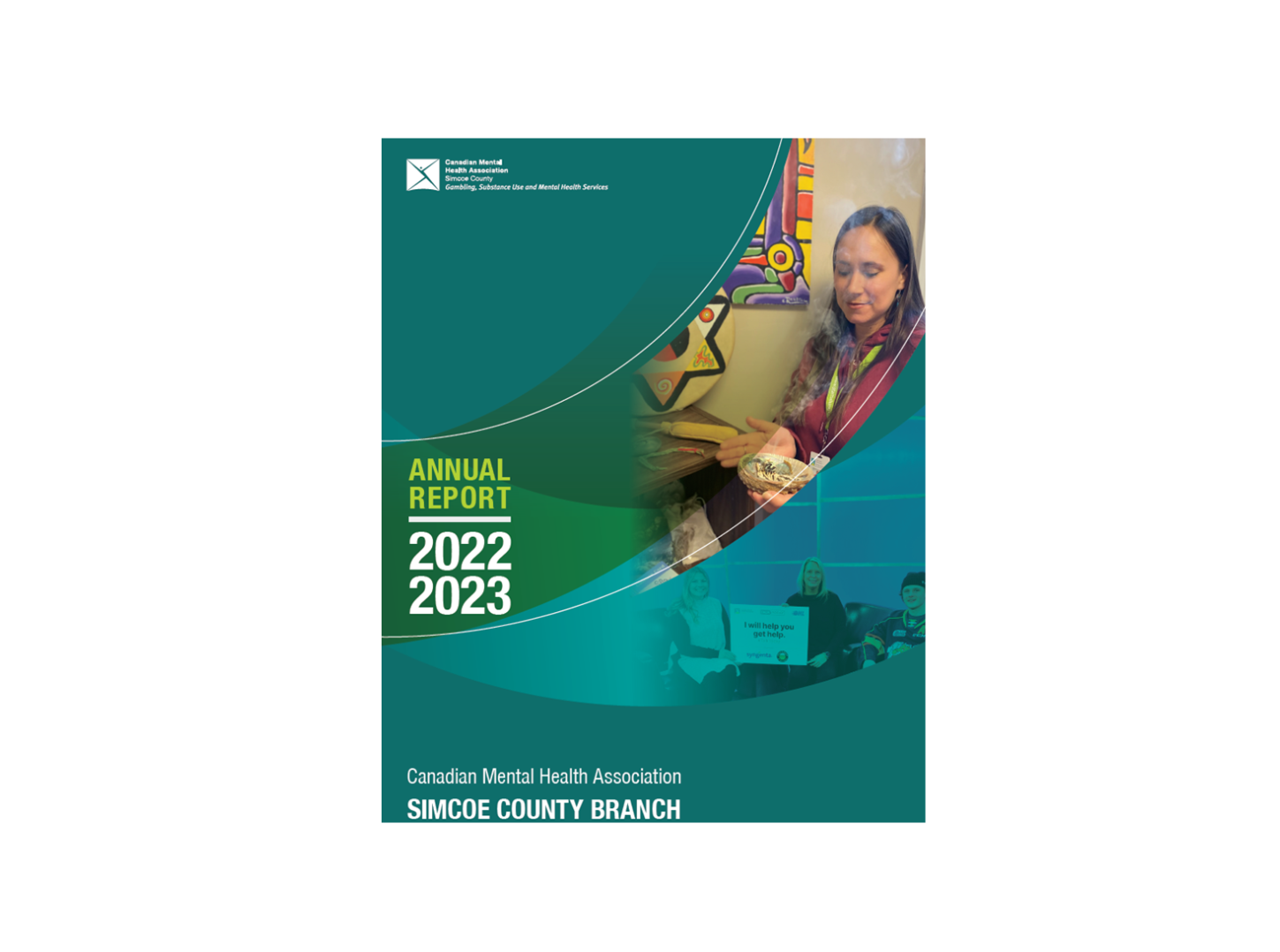 portrait-gb0d1532ff_1920
Everyone
deserves to
feel well.
90 Mulcaster Office Update
90 Mulcaster Street
Office Update
Welcome to the CMHA Simcoe County website.
Canadian Mental Health Association Simcoe County offers a variety of programs and services from youth to adults to seniors. Our programs help individuals and families to lead lives filled with meaning and promise.
Events for November
28th
5:30 pm - 6:30 pm
Events for December
1st
No Events
Events for December
2nd
No Events
Events for December
3rd
No Events
Events for December
4th
No Events
Events for December
7th
No Events
Events for December
8th
No Events
Events for December
9th
No Events
Events for December
10th
No Events
Events for December
11th
No Events
Events for December
13th
No Events
Events for December
15th
No Events
Events for December
16th
No Events
Events for December
17th
No Events
Events for December
19th
No Events
Events for December
20th
No Events
Events for December
22nd
No Events
Events for December
23rd
No Events
Events for December
24th
No Events
Events for December
25th
No Events
Events for December
26th
No Events
Events for December
27th
No Events
Events for December
28th
No Events
Events for December
29th
No Events
Events for December
30th
No Events
Events for December
31st
No Events