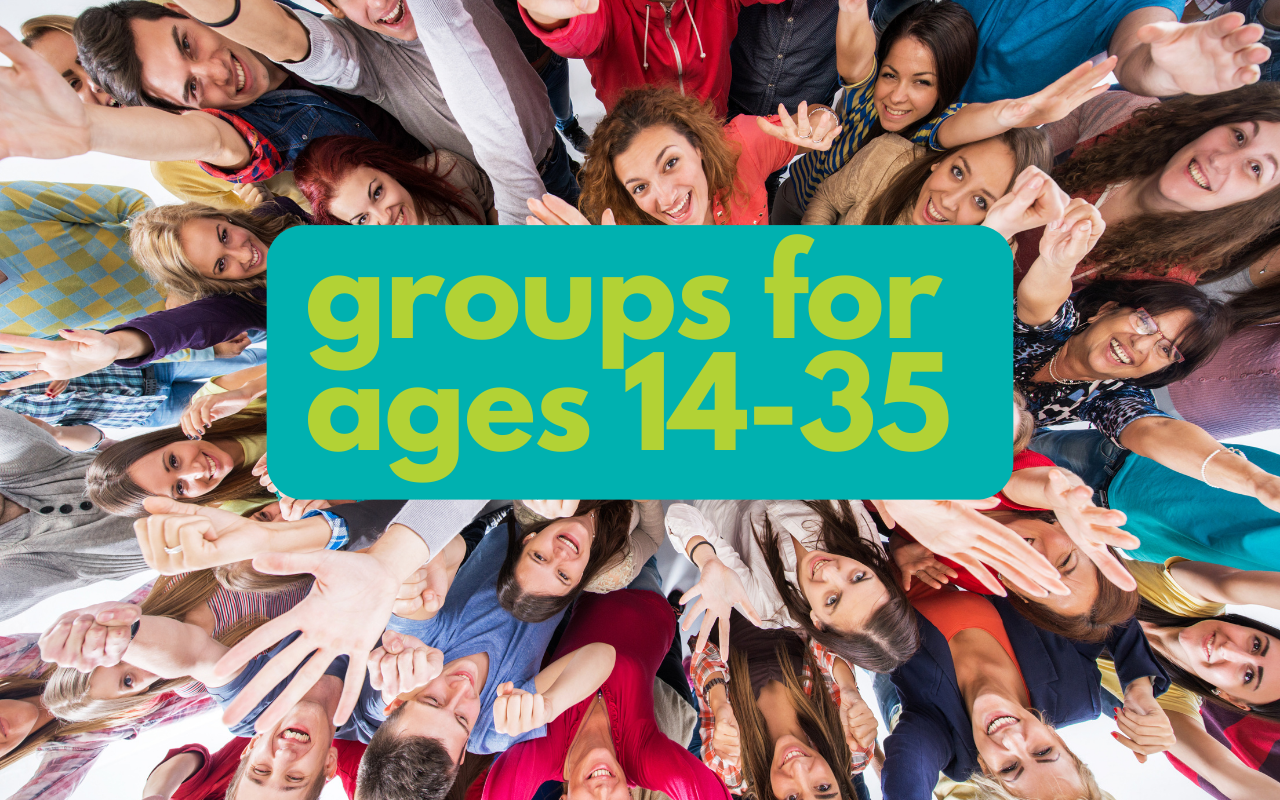 Groups
Welcome to CMHA Simcoe County! We are dedicated to providing support to individuals aged 14 to 35 through our diverse range of groups and events. Please check our calendar for upcoming happenings.
*Note: Underlined events are exclusively for clients of the Early Psychosis Intervention Program.
For additional details or to register for a group/event or other inquiries, feel free to reach us at 705-726-5033 Ext. 221. We're here to assist you!
Peer Support Group
A chance to share your journey through recovery and learn from others' experiences. To register call 705-726-5033 Ext. 221
There is a drop-in session on Thursdays from 11 am to 1 pm
(This is an open group, participants do not need to attend all sessions, registration is ongoing)
Early Psychosis Intervention Program-Parents support group
When: Wednesdays 5:00 pm-6:30 pm
contact hbennett@cmhastarttalking.ca for more information.