Community Awareness Program – Speaker Request Form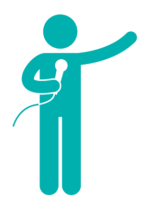 Please complete the form below to request a staff member from Resource Development or Community Awareness Program to attend their events and provide education or information session about Mental Health and Addictions.
We ask that you give a 5-week notice for speaker requests. We will provide a response within 7 business days.