Community Homes for Opportunity(CHO)
The Community Homes for Opportunity (CHO) program provides supportive, affordable housing to those who are living with a serious mental illness, which also affects their day-to-day living.
This program is designed for those who are 16 years of age and older looking to live in a congregate residential living setting, with ample support. As an eligible individual, you are able to manage your self-care with some supervision and to collaborate in an ongoing wellness plan to manage and stabilize your mental health and physical health symptoms.
This program is designed for long-term support in a client-centred, recovery-oriented environment.
This program is not designed to address emergency housing needs; however, the risk of homelessness/ current state of homelessness will be taken into consideration in the application process.
---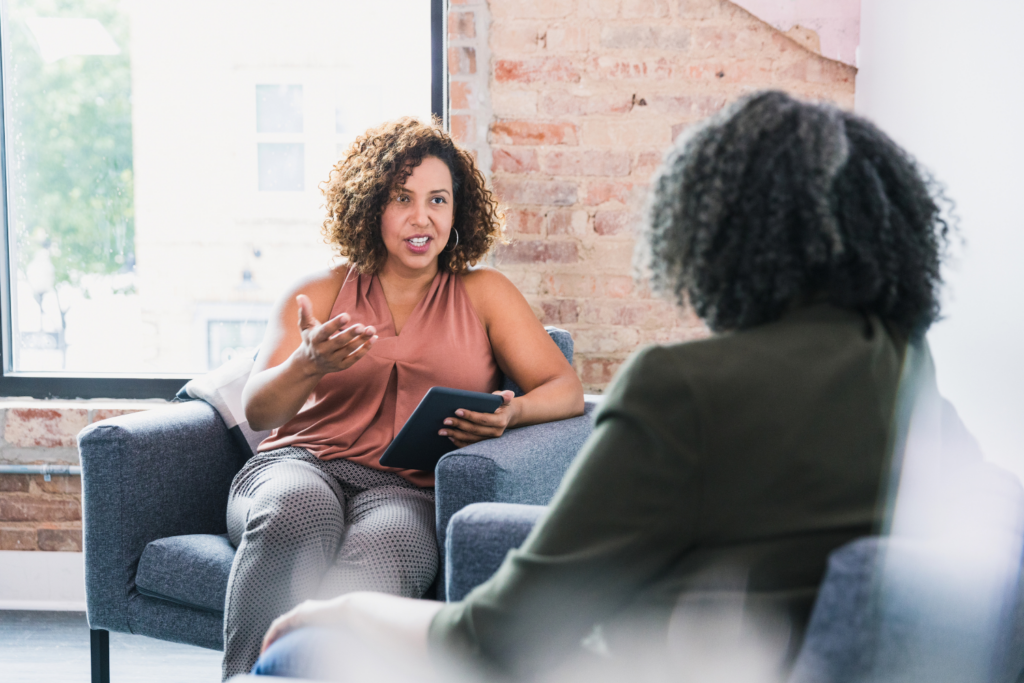 Referral process:
Please complete the referral form and email it to chointake@cmhastarttalking.ca, or additionally, if you require assistance with completing the referral form, you may call (705) 726-5033 ext. 438 for support.
If after the initial screening you meet the criteria laid out above, you will be scheduled for an intake appointment, where further information may be gathered.
If you continue to meet the criteria for the CHO program, the operator of your home of choice, or available home, will be in contact to schedule a tour and finalize the application process.