Adult Addictions – Brief Service
Program currently only available in Barrie
Program Details: 4-6 individual counselling sessions (max 6) for individuals 25 yrs+, utilizing a strength-based, client-centred, solution-focused brief therapy modality that focuses on solutions to presenting issues not the origins of the issue. As with all CMHA SC programs, brief service is provided within a Harm Reduction framework. Individuals completing this program remain eligible for additional addictions support including longer-term individual counselling and group therapy.
The brief service program has been designed to facilitate treatment for four specific client groups in the Barrie area
Individuals who are Mandated
Individuals seeking Aftercare
Family and Friends
Specific Goal Oriented Addictions Support
For additional information or to book an intake appointment please contact:
705-726-5033 or (Toll-Free) 1-800-461-4319
---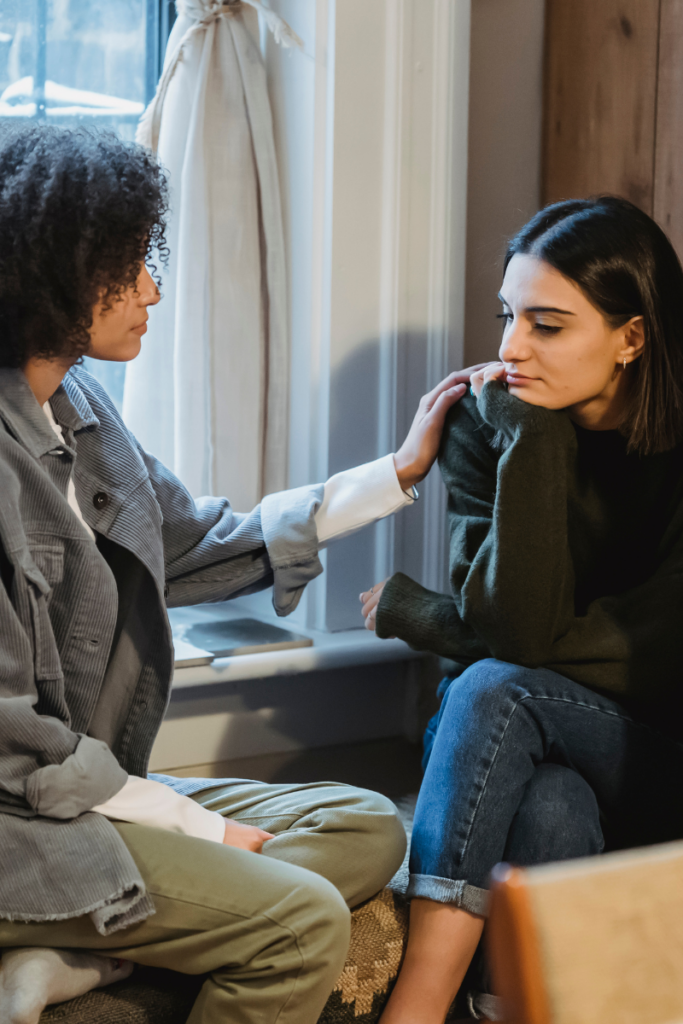 Individuals who are Mandated
Brief service may be appropriate if you are required to receive addiction treatment as a result of a decision by the courts or legal system, employers, Family Connections (CAS), or other agencies. Documentation of attendance and completed program will be supplied at your request.
Individuals seeking Aftercare
Brief service may be appropriate if you have completed an addictions treatment program and would like brief continued support to reinforce learning, maintain changes, and navigate new challenges.  Completed treatment may include an inpatient or residential treatment program, outpatient treatment program, or clients discharged as complete from individual counselling. Individuals wishing to access Aftercare support may contact Brief Service staff directly at 705-726-5033 ext. 217 for more information or book an intake appointment.
Family and Friends
Brief service may be appropriate if you are a family member or friend impacted by somebody who uses substances. The focus of counselling is not on how to change the loved one's behaviour, but on how to set boundaries, focus on yourself, and manage within the context of another person's choices.
Specific Goal Oriented Addictions Support
Brief service may be appropriate if you wish to focus on concrete goals, and implementing techniques and solutions to presenting problems related to their substance use without the need or interest to explore the underlying causation or mental health issues. It may also be beneficial for those who have already made changes but are finding it difficult to maintain them, are worried about return to old patterns, or have had a recent slip and could benefit from a refresh of skills.  Brief Service is NOT suitable for individuals experiencing serious to severe concurrent mental health issues.