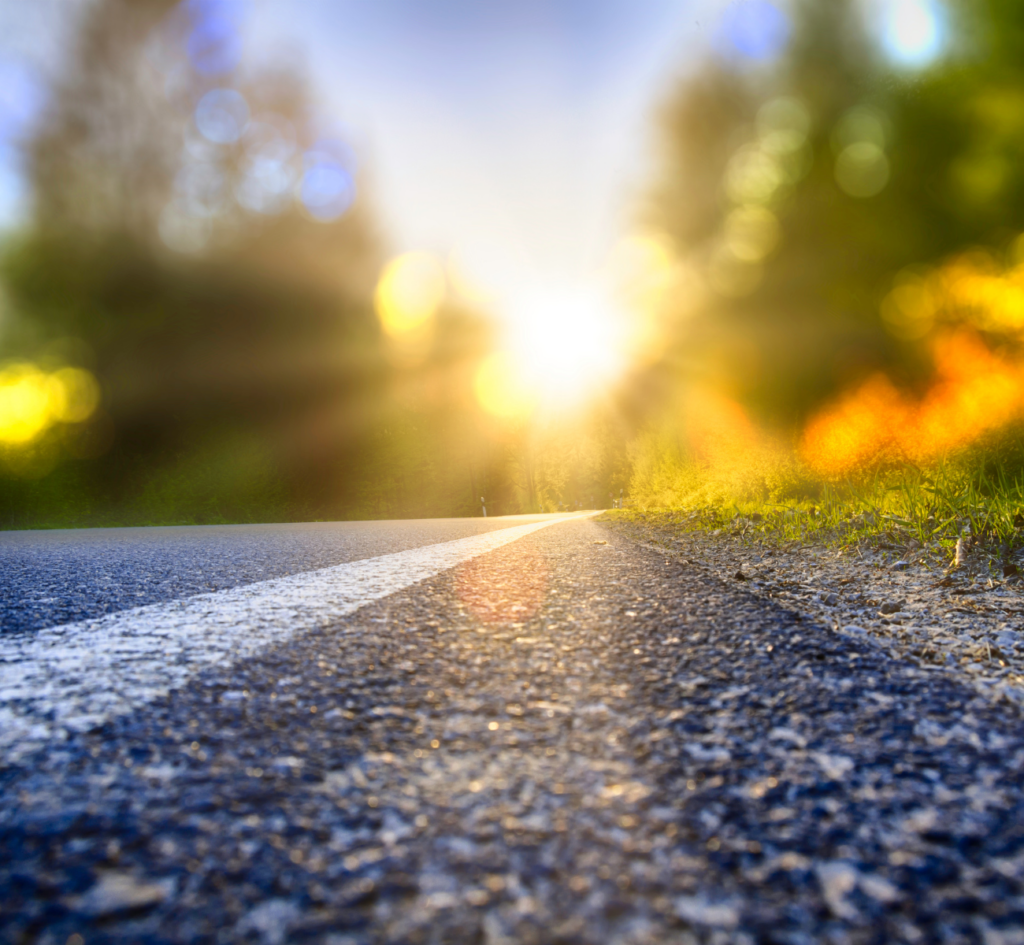 Exciting Developments & Achievements
Sep 12, 2023
Exciting news!
Our Annual Report for 2022/2023 is here, highlighting the achievements we made together. But that's not all – we are thrilled to share a major development regarding our facility planning and construction!
On August 8th, 2023, we sold two CMHA SCB facilities at 88 & 90 Mulcaster Street (in Barrie) to The Busby Centre as part of our commitment to inter-organizational collaboration and optimization of our assets to more effectively respond to the needs of the community (see our 2021 to 2025 Strategic Plan, Initiative 3Aiii).
On August 9th, we acquired a new flagship facility at 99 and 105 Ferris Lane (in Barrie) to enhance intra-organizational collaboration, improve accessibility and ensure individuals living in Simcoe County can easily access high quality mental health & addiction services in a modernized and compassionate space.
What is Next?
Architectural design efforts are already underway and we hope to open the doors after renovations and facility revitalization by spring 2025! The programs currently housed at 90 Mulcaster Street will be relocated to 128 Anne Street South or 80 Bradford Street at the end of September 2023.
Limitless Possibilities: Sneak Peek at Our New Home!
These 'before' snapshots capture the expanse of our future space – a clean slate awaiting its purpose, soon to be a
hub of impactful mental health and addiction services and supports.
Just as a seed holds the potential of a thriving garden, these images represent a space where lives will find new paths and possibilities.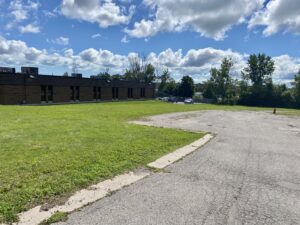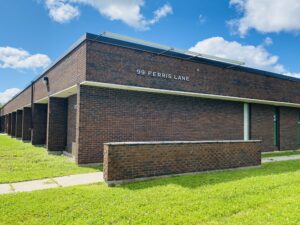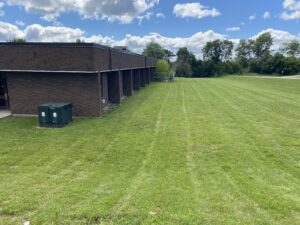 We are also delighted to share that we will have a new home in Midland this autumn – we will be moving to 741 Yonge Street, Unit 9 once renovations are complete!
Thank you for your unwavering support of our agency as we aim to fulfill our
mandate, aspire to our vision and achieve our mission – we look forward to
keeping you informed about the relocation plans and our progress in both
communities in the coming months!