Need Help?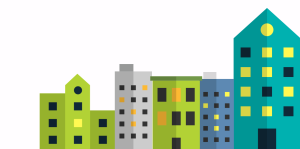 Most of us go through life solving our day-to-day problems without needing help to cope with our feelings. But a severe illness, an accident or an emotional crisis can overwhelm us, at least temporarily, and suddenly we need help. In this section, you will find resources and tips on getting help when you need it most.
Contact our CRISIS SERVICES at 705-728-5044 (local) – 1-888-893-8333 (toll free) -(TTY services available)
You can also walk-in at 88 Mulcaster St. (new location: 90 Mulcaster St starting May 28th, 2018), Barrie or call us at 705-726-5033 (9 to 4 PM, Monday to Friday).
IF YOU ARE LOOKING FOR MORE INFORMATION & REFERRAL SERVICES IN ONTARIO:
ConnexOntario – offers province-wide information and referral services for those with mental health or addiction challenges. You can visit their website at:  www.connexontario.ca, or you can call the following numbers which operate 24 hours a day, 7 days a week: 1-866-531-2600
Services include:
Mental Health Helpline: Comprehensive information about mental health services.
Drug and Alcohol Helpline.
Ontario Problem Gambling Helpline: Information and referral service with interpretation available.
211 Ontario – Helps you find programs and services in your community, in an easy and quick way.
Click on the location you want to find mental health and addiction services for: