Need Help?
Most of us go through life-solving our day-to-day problems without needing help to cope with our feelings. But a severe illness, an accident or an emotional crisis can overwhelm us, at least temporarily, and suddenly we need help. In this section, you will find resources and tips on getting help when you need it most.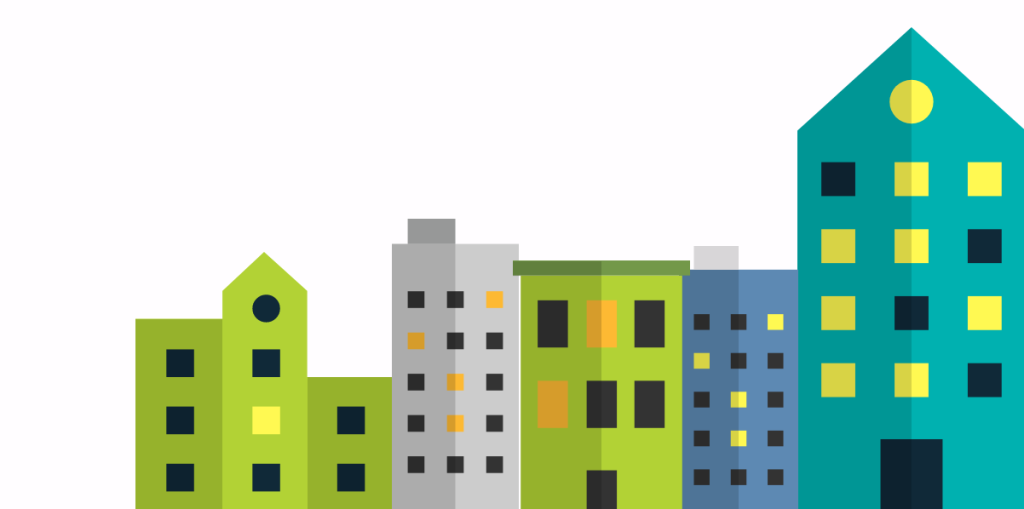 Contact our CRISIS SERVICES 24/7 at 705-728-5044 (local) – 1-888-893-8333 (toll free)
Kids Help Phone: 1-800-668-6868 or text CONNECT to 686868
Youth mental health support is available 24/7
LGBT Youthline Ontario: 647-694-4275 + https://www.youthline.ca/ (chat, text and email currently available)
Ontario-wide peer support for lesbian, gay bisexual, transgender, transsexual, two-spirited, queer and questioning young people.
---
On-duty support for individuals looking for assistance with finding community resources or submitting referrals to access CMHA services and programs. Staff will provide knowledge and education on how to access internal programs in CMHA. Please call us at 705-726-5033 Ext. 438 10:30 AM to 2:30 PM, Monday to Friday).
---
Peer Support
Peer support is created through a trusting, equal and empowering recovery-oriented relationship between two individuals who share a similar experience. This service works with individuals to support their recovery socially, emotionally and practically to empower them in their day-to-day lives. Find out more
Contact us at peersupport@cmhastarttalking.ca or phone at 705-726-5033
For those impacted by loss due to suicide:
Peer Support is available for anyone who may have lost a loved one to suicide. If you are looking to speak with someone who has experienced a loss like this, our team can connect you with a trained Peer Supporter who can offer connection and emotional support. We are here to provide a safe and confidential space, free from judgement, in what we know is an incredibly difficult time. contact us at peersupport@cmhastarttalking.ca or call 705-726-5033
---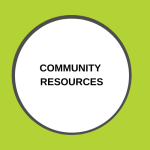 ---
---
IF YOU ARE LOOKING FOR MORE INFORMATION & REFERRAL SERVICES IN ONTARIO:
ConnexOntario – offers province-wide information and referral services for those with mental health or addiction challenges. You can visit their website at: www.connexontario.ca, or you can call the following numbers which operate 24 hours a day, 7 days a week: 1-866-531-2600
Services include:
Mental Health Helpline: Comprehensive information about mental health services.
Drug and Alcohol Helpline.
Ontario Problem Gambling Helpline: Information and referral service with interpretation available.
211 Ontario – Helps you find programs and services in your community, in an easy and quick way.
---