Youth Services for 18 to 24-year-olds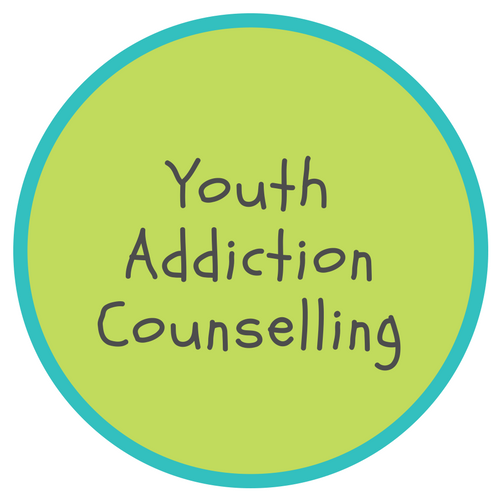 I have concerns about my substance use (such as alcohol, drugs)
I am worried about how much time I spend gaming
Gambling is negatively affecting my life
Someone I know is experiencing substance abuse and is affecting my life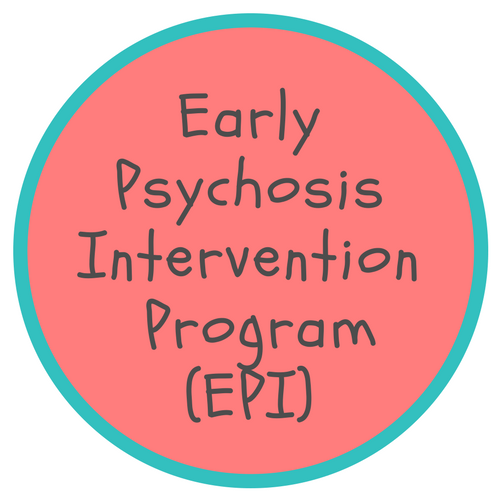 Do things seem different or strange?
Problems concentrating, thinking or communicating clearly, or taking part in their usual activities?
Breaks from reality (called psychosis), hallucinations, delusions?
Feel 'flat' or numb?
Changes in mood, motivation, and the ability to complete tasks?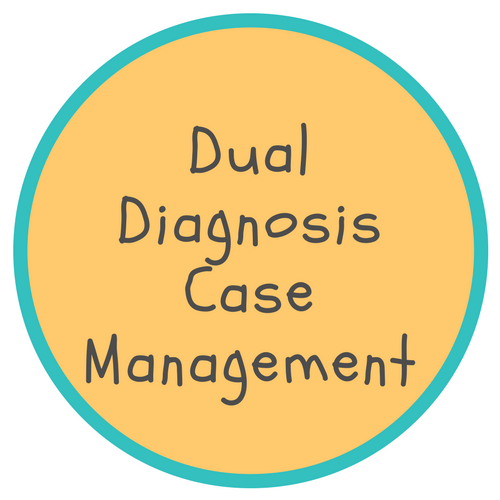 I have been diagnosed with a mental health illness, and I have been assessed for a developmental disability
I have limited support in the community
I live in the Barrie area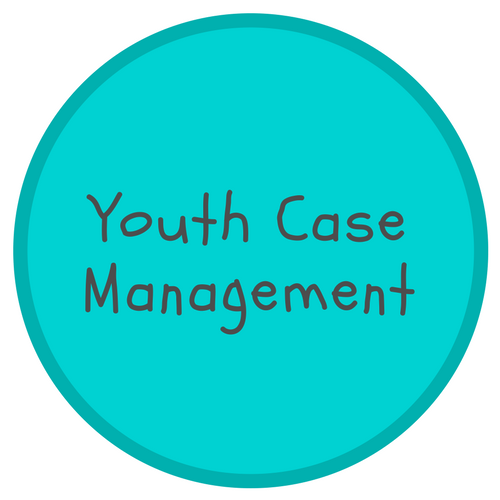 I have social anxiety OR a panic disorder
I might have Obsessive Compulsive Disorder (OCD)
I feel sad, worthless, hopeless, guilty, or anxious a lot of the time
I feel irritable or angry, have lost interest in things that I used to like
My mood is impacting the way I think about myself, and how I interact with others
---
Click on one of the options below to identify how to access other services based on your age.