Services for Young Individuals
Identify how do you feel from the column on the left and click on the program you need to access.
I have concerns about my substance abuse (such as alcohol, drugs) OR
Someone I know is experiencing substance abuse and is affecting my life.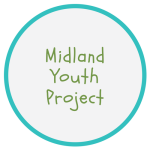 I would like to talk about mental health and substance use issues.
I go to High School in Midland or Penetanguishene area.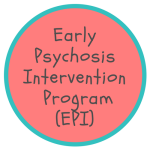 Things seem different or strange; OR
Problems concentrating, thinking or communicating clearly, or taking part in their usual activities; OR
Breaks from reality (called psychosis – hallucinations, delusions); OR
Feel 'flat' or numb; OR
Changes in mood, motivation, and the ability to complete tasks.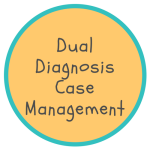 I have been diagnosed with a mental health illness, and 
I have been assessed for a developmental disability.
I have limited support in the community. I live in the Barrie area.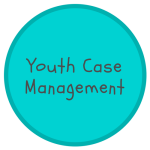 I have a phobia, OR social anxiety, OR a panic disorder
I might have Obsessive Compulsive Disorder (OCD)
I feel sad, worthless, hopeless, guilty, or anxious a lot of the time
Irritable or angry, have lost interest of things that I used to like
My mood is impacting the way I think about myself, and how I interact with others
Click on one of the options below to identify how to access other services based on your age.